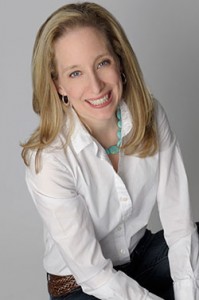 Hi I'm Suzanne,
I have been sculpting, painting and creating art in any medium where I could get my hands messy since I was young. I was one of those "think outside the box" types full of curiosity with a vivid imagination that attracted me to both art and science.
I took a bit of a meandering path to get to where I am today, but the self discovery along the way shaped me into the artist I am today. I earned a B.Sc.H in Life Sciences from Queen's University and worked at the Samuel Lunenfeld Research Institute prior to having my 4 children. I traded pipettes and test tubes for clay sculpting tools and plasticine and made the exciting leap into a career in illustration.
I create dimensional illustrations using plasticine and sometimes polymer clay. I enjoy the challenge of rendering texture and detail in such a malleable medium.
My first picture book Skink on the Brink, published by Fitzhenry & Whiteside, written by Lisa Dalrymple, is due to hit the shelves this Spring.
If you are looking for an illustrator who can adhere to deadlines, offer creative illustrative solutions, who is energetic, and has great time management, please feel free to contact me to discuss project ideas.