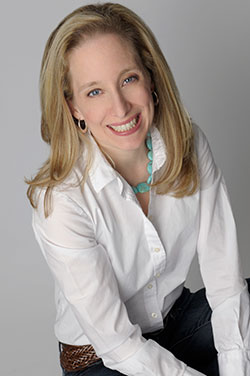 Suzanne Del Rizzo began her career in picture books as the illustrator of the award-winning Skink on the Brink.
With her latest picture book, My Beautiful Birds, coming March 2017, she launches herself as both author and illustrator for the first time. Suzanne's dimensional illustrations use Plasticine, polymer clay, and other mixed media to bring rich texture and imagination to her books, the most recent of which was Sky Pig.
She lives with her 4 children and husband in Oakville, Ontario.
If you wish to discuss book project ideas, illustration, school visits, original artwork for sale, please contact me.